A farm is a peaceful place in your mind, the territory of tranquility. It's a space for breathing in a life that moves anaerobically fast. It's a farmhouse for family, friends. A barn to remind you that we're not just living in this moment. We're also living in an accumulation of all moments. A farm is a field to remind you of the value of being down to earth, grounded. Centered when so many other forces try to pull you back into pandemonia.
Hymn of a Homestead
There's a hymn here that plays in the background: The sound of robins chuckling to one another, frogs clucking in the pond, or to the hush of wind through the giant pines. Add your voice to the choir. Or sing solo. Or sing in other ways: Play. Write. Sleep. Walk. Laugh. Eat. Breathe. Listen.
Contact Us Today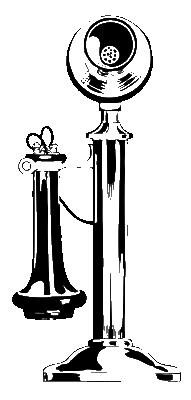 We would love to hear from you through this form.